Last week I posted this "day in the life" post and it sparked great discussions among readers and fellow work-at-home/stay-at-home/working moms.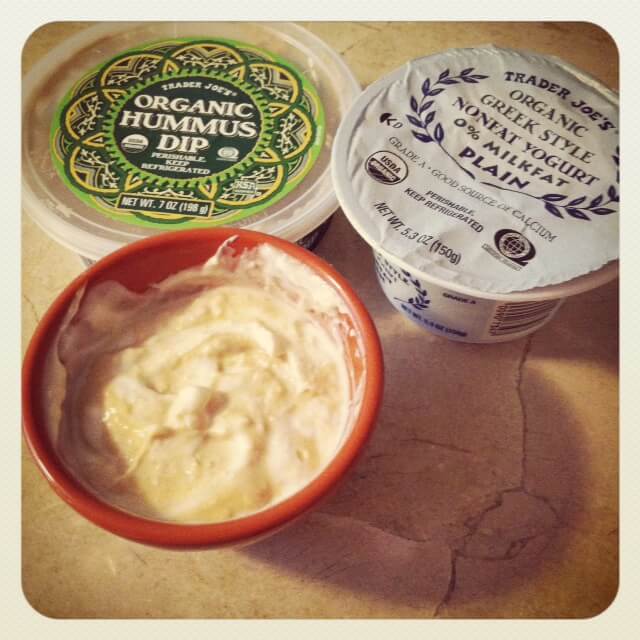 I reached out to a few women that I know who are in a similar season of life in hopes that they would share a glimpse into their lives as well.
It's been so fun connecting and seeing how other women make life work while juggling so many responsibilities.
I love how this link-up has created a sense of community since as a mom it's common to feel somewhat isolated from the outside world.
I love how all of our days look so different, and yet, so similar at the same time.
Click on the links to see what a day in the life looks like for each of these women:
Becca from While You Were Napping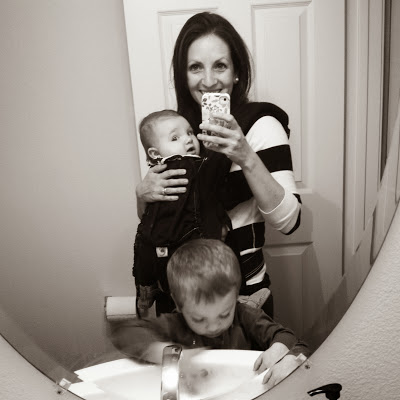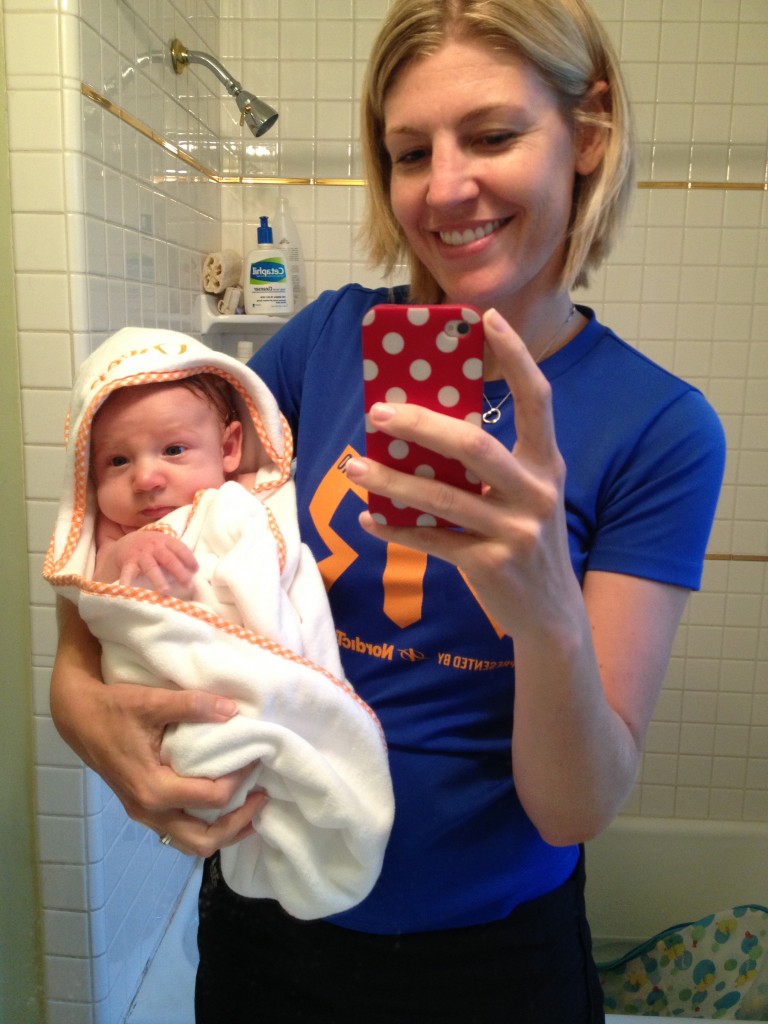 Michelle from Simply Complicated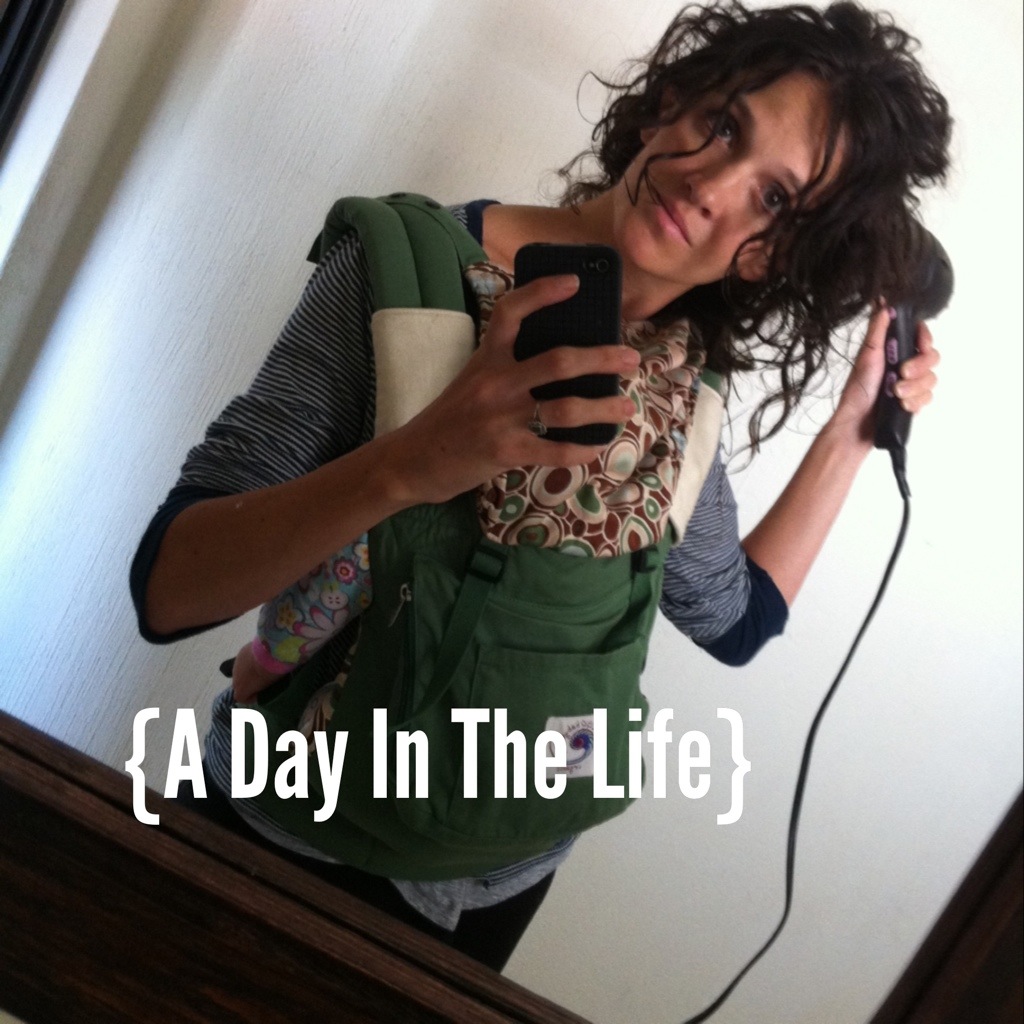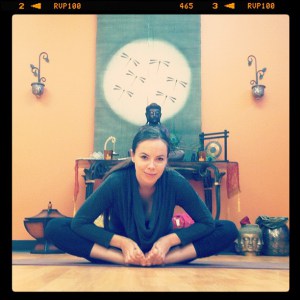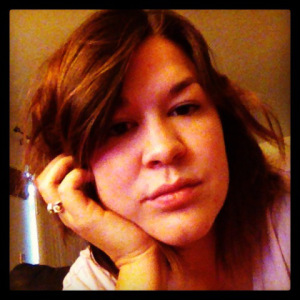 Want to join in? Please do! Write your post and then post a link in the comments.
I love when blogging builds community 🙂
PS – Looking for a way to workout at home over the holidays? My online program kicks of on Monday. Click here to join us.