14 DAYS TO A
STRONGER BODY
AND CALM MIND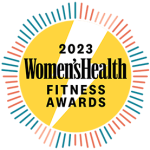 2023 Women's Health Fitness Awards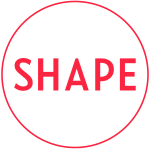 Best Online Pilates Classes of 2022
"Best to Improve Core Strength"
Get your body operating in its most optimal state
Receive free access to the entire Lindywell app for 14 days. You'll have a
full library of Pilates workouts, breathwork
sessions and nourishing recipes
specially created by our Lindywell Registered Dietitian.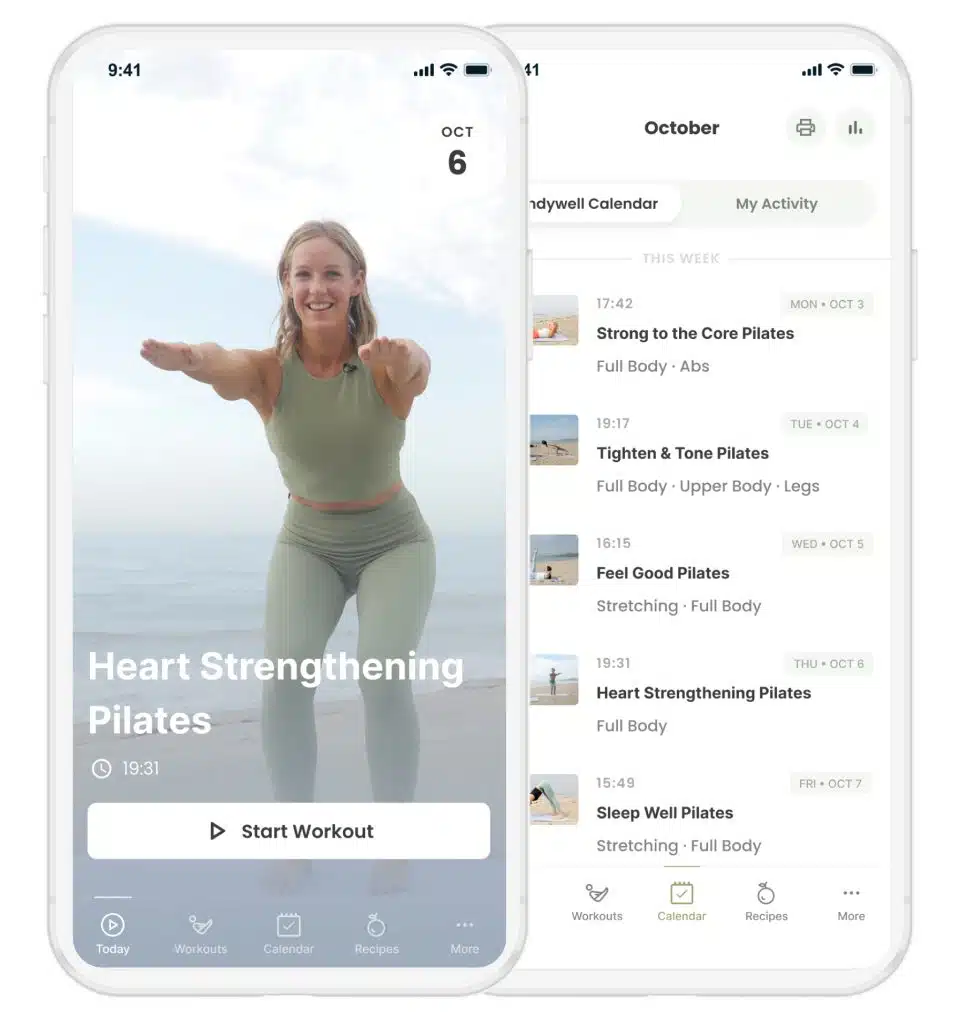 Join now and get immediate access to your Lindywell membership PLUS the 14 Day Strong Body, Calm Mind Challenge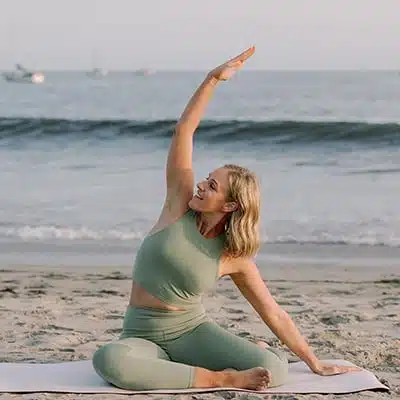 PILATES TRANSFORMATION
10 days of quick and effective Pilates workouts designed just for this challenge and personalized by our Lindywell instructors. Every day will be motivating.
THE BENEFITS OF BREATHWORK
10 custom breathwork sessions to release toxins in the body, improve sleep, reset your nervous system, and release fear, grief and anger. Led by Kiesha Yokers, 2x Certified Trauma-Informed Breathwork Facilitator.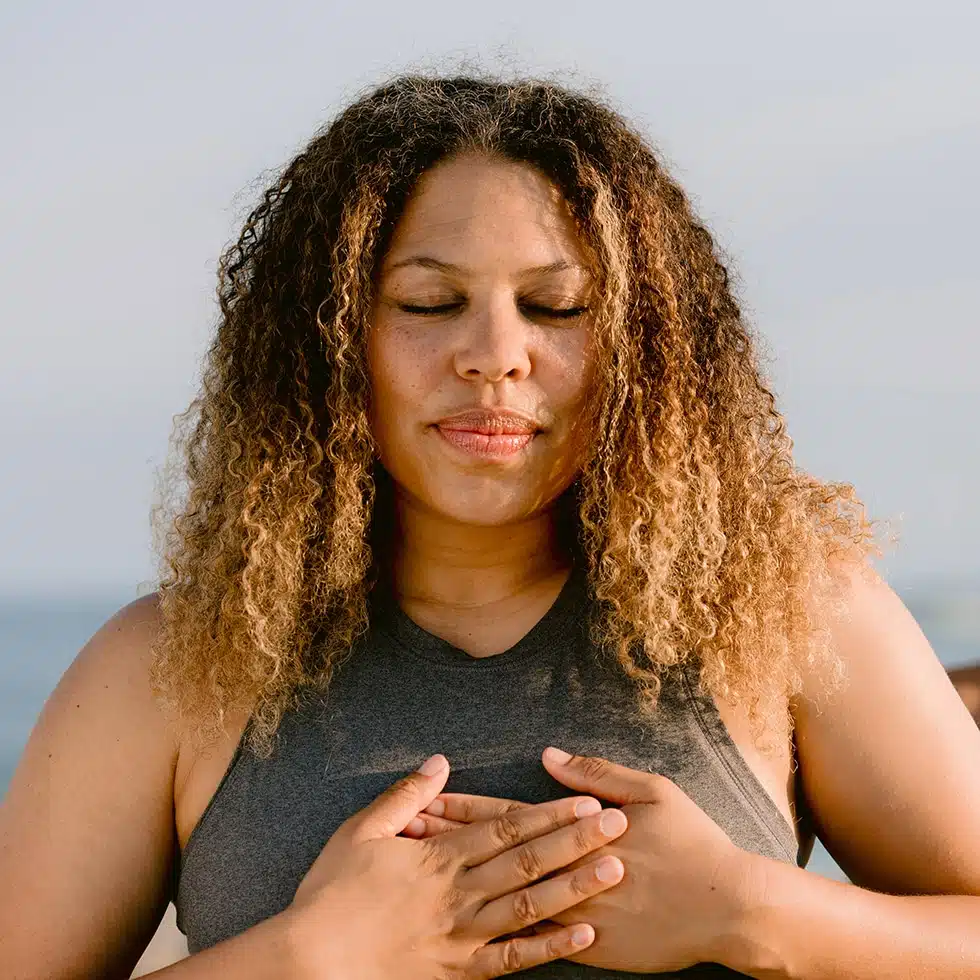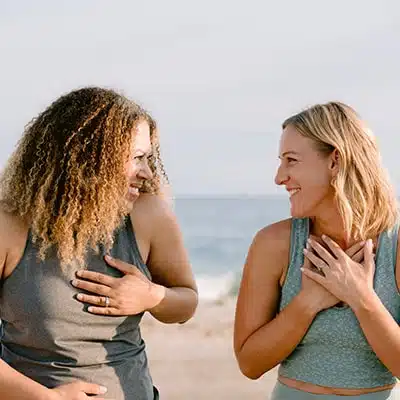 SUNDAY SETUP ZOOM WORKSHOPS
Back by popular demand. Join us live for three Sunday Setups with Robin and Kiesha! You don't want to miss this.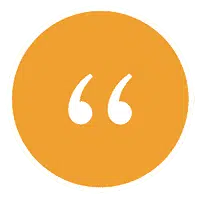 "My anxiety needed this nervous system
reset very badly. It's amazing how powerful
Pilates and breath can be." - Rachel
"I truly don't think I'll live without Lindywell for the rest of my life.
Healthy body and mindset, one of the best decisions
I've ever made for myself." - Caroline
"I've never been so consistent with
workouts in my life." - Christine
"Each day is a new opportunity to
take care of me." - Esther
Monthly
$
37
/ Month

Billed Monthly
$444 / year
Quarterly
$
27
/ Month

Billed Quarterly
$324 / year
Annual
$
17
/ Month

Billed Annually
$199 / year
Highest member
discount - 30% off all
Lindywell gear

2 Free passes to LIVE
guided breathwork
experiences ($70 value)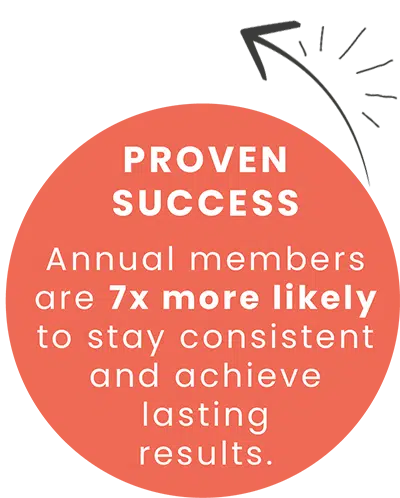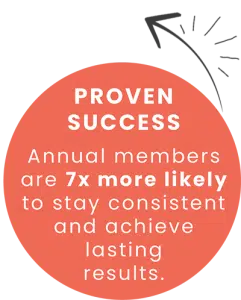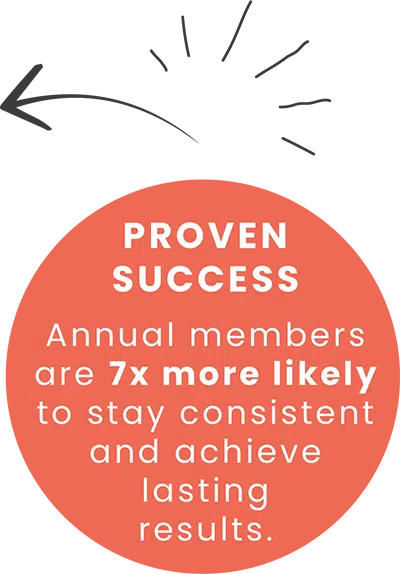 Cancel anytime. You will not be charged until your free trial ends.
Quarterly and annual memberships will be paid in full after your trial ends.
In just 14 days you can reduce stress, regulate your nervous system, build strength, and tone your body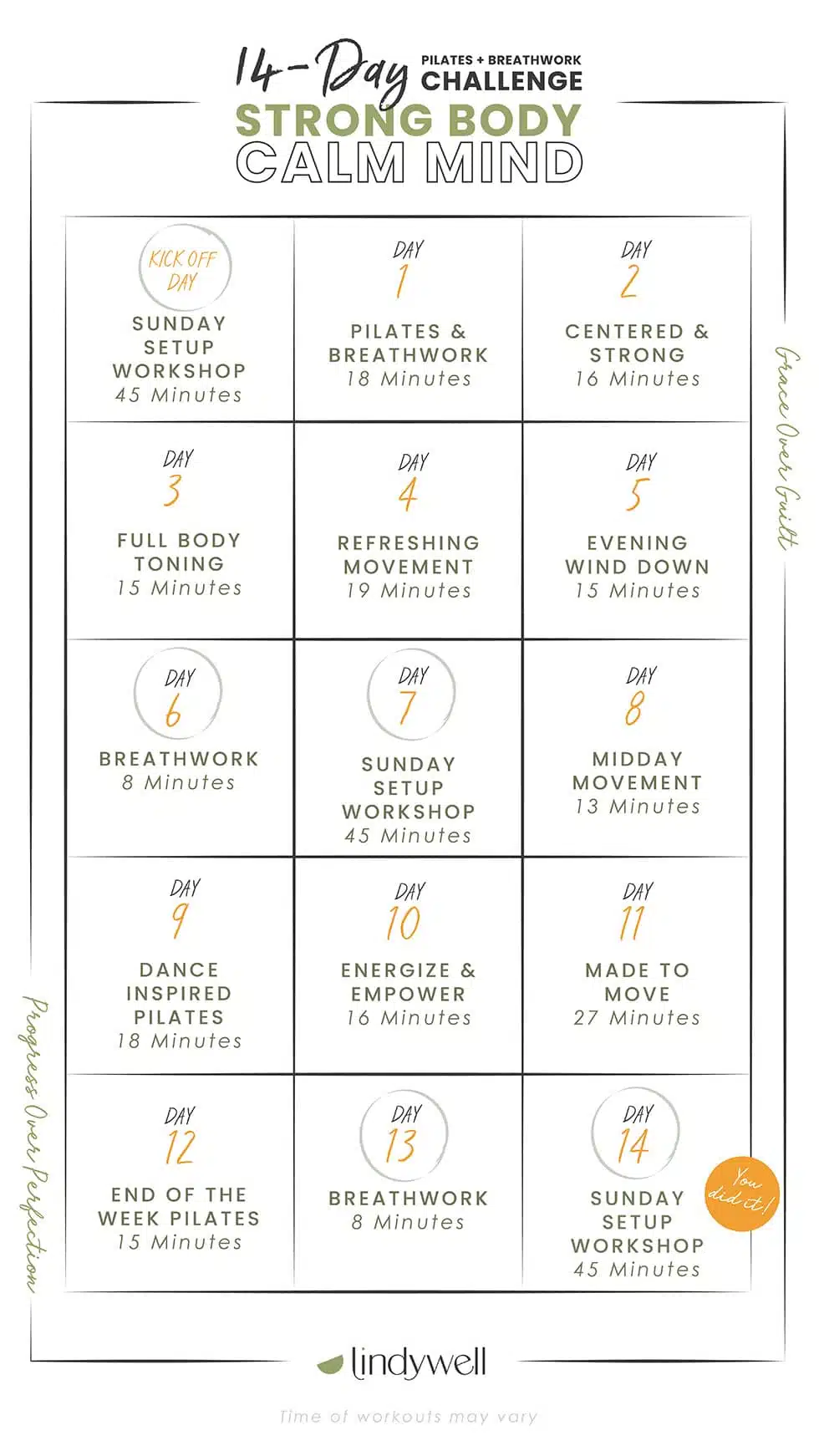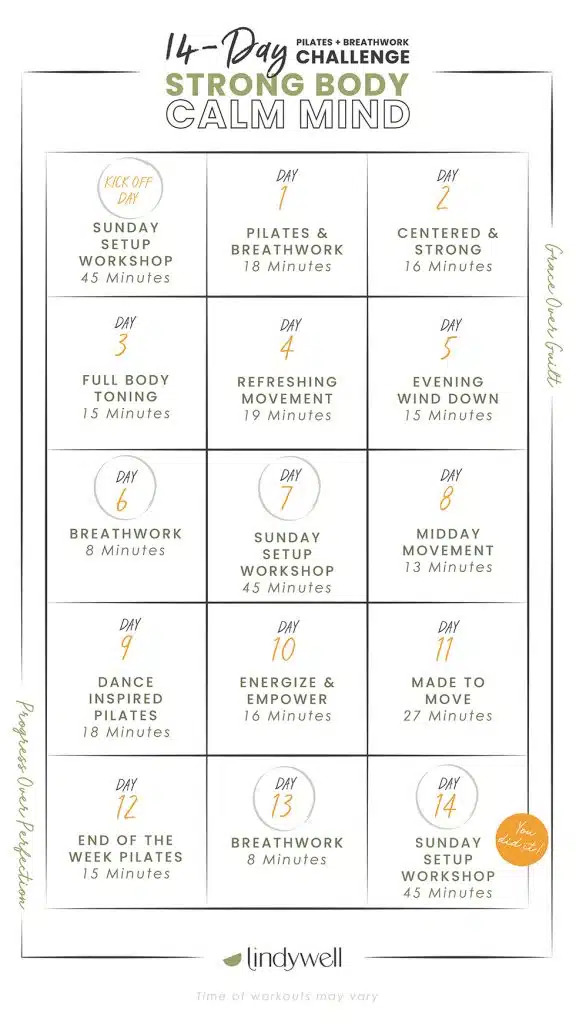 You don't have to do this alone.
Our team of experts will guide you through the
challenge every step of the way.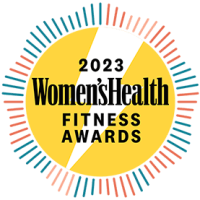 2023 Women's Health Fitness Awards