You've been invited to join Lindywell!
Pilates and Balanced Living with Robin Long
Embrace A Whole New
Approach That Leaves
Your Mind & Body Thriving
Getting Fit And Feeling Good For a Lifetime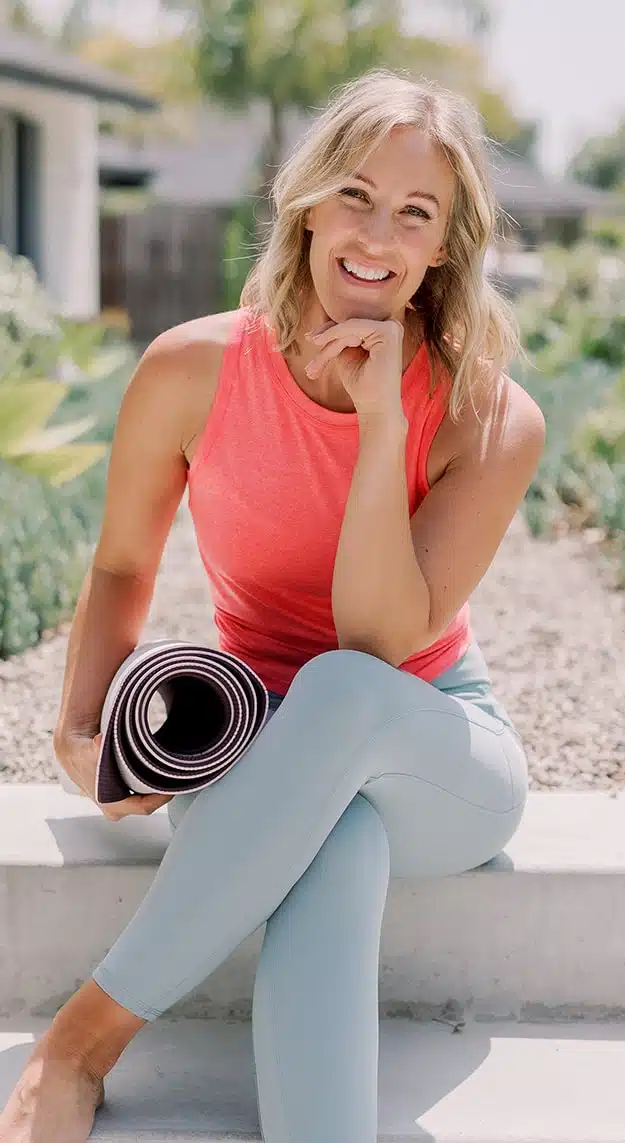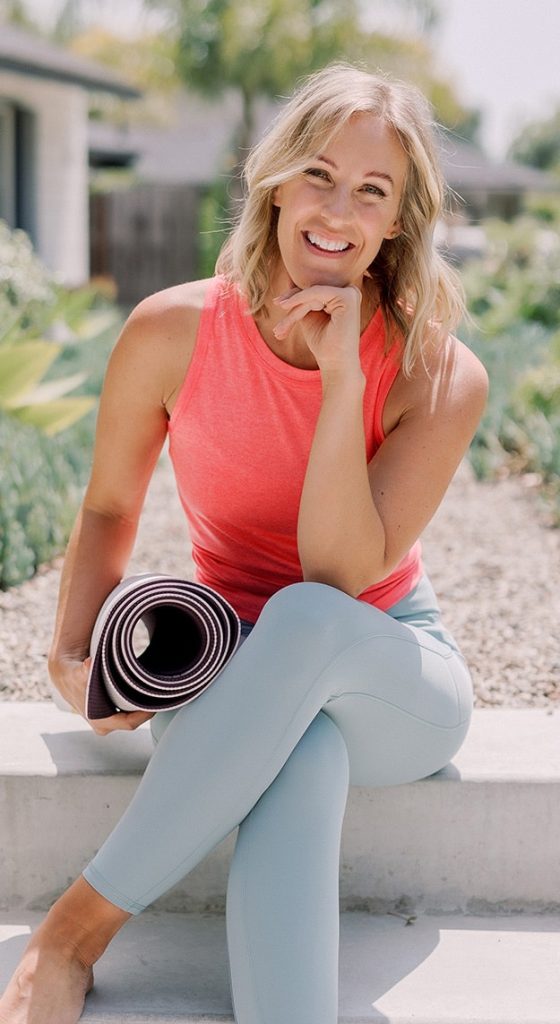 We've been told we're the problem for so long;
most of us actually believe it's true.
Hours on the treadmill, injuries you've pushed
through to look good for that upcoming
vacation, messages telling you you'll never
be happy until you have the "ultimate
beach body," or bootcamp instructors
screaming at you to push harder.
You've tried everything to "fix your body."
But what do you do when you feel like all the
things you've tried haven't worked?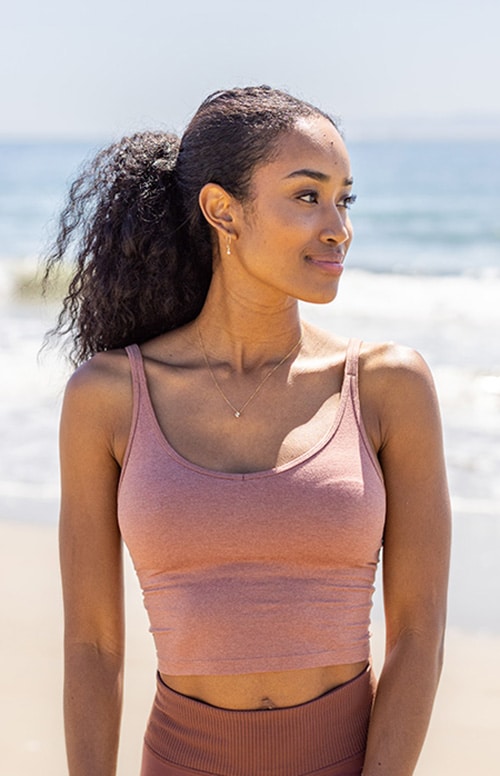 The truth is, it's already
within you. The instinct to
trust yourself has been taken
away by the rules of the diet
and exercise industry.
There is a way to build
strength and improve your
health without feeling
depleted or overhauling
your entire life.
Pilates is the most effective way
to create a consistent practice
where you can achieve total
mind & body conditioning,
undoing damage from stress,
and revitalizing your mental
and physical strength.
Meet Your New Best Friend:
Lindywell.
Our proven process transforms
your approach to health, fitness
and mind-body wellbeing.

We'll help you to work with the body
you have today, honoring and
respecting where you are now,
and retraining your brain to
create new pathways that will
break old patterns of dysfunction
and habitual thinking that have
been keeping you stuck.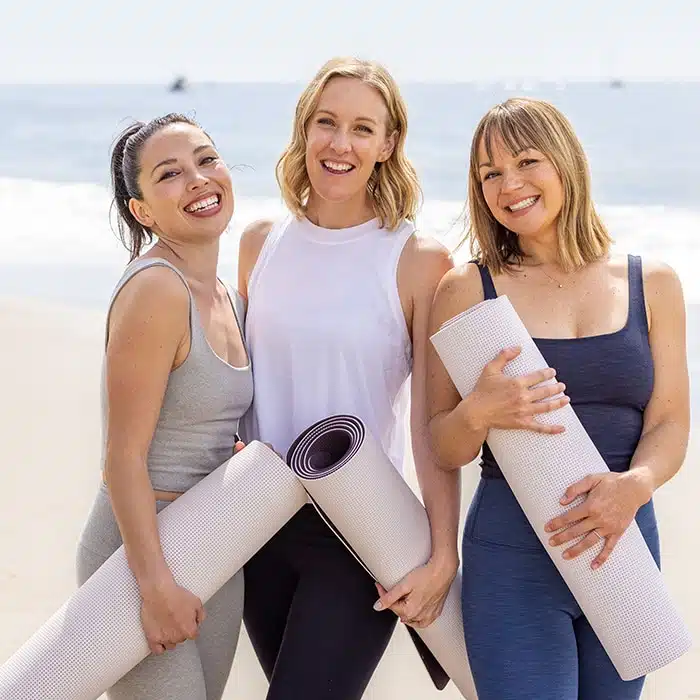 When you become a member of
Lindywell, you'll experience:
A shift from feeling overwhelmed,
burnt out, and exhausted...
...to feeling connected to your body,
restored in your posture and
strong in your core.
With your core at the heart of ours
we focus on 3 key pillars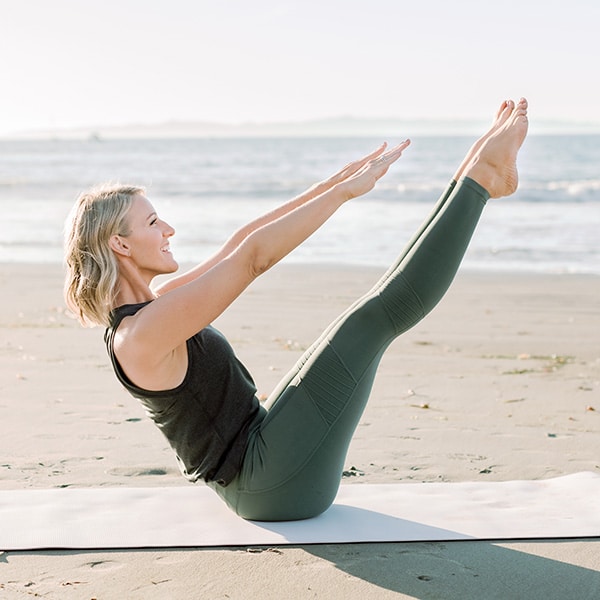 PILATES AT THE CORE
The only exercise that builds core strength, restores posture & mobility, and renews your energy in as little as 15 minutes a day.
NOURISHMENT, NOT RESTRICTION
Recipes developed by our registered dieticians to reduce inflammation and revitalize your energy.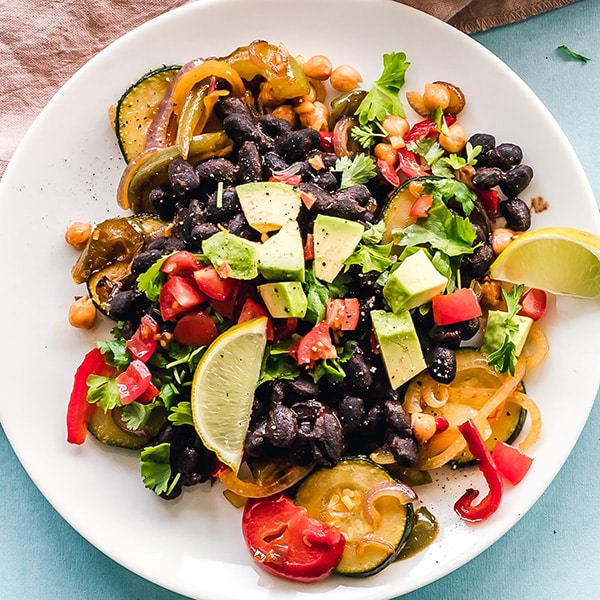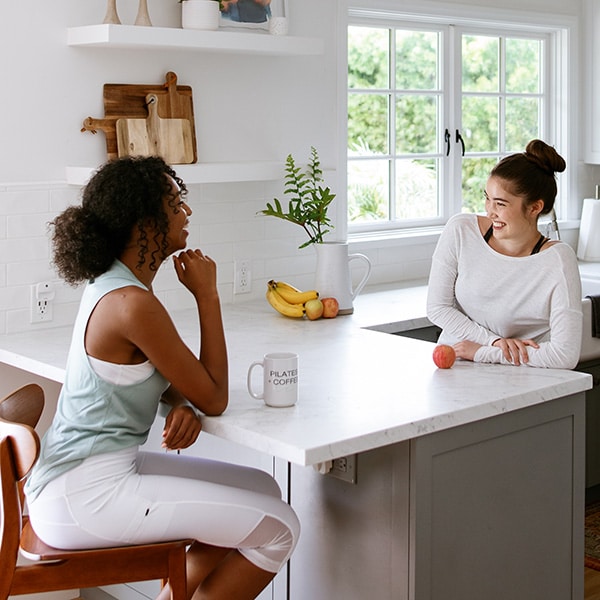 THRIVING MINDSET
The practice of integrating goals, grace over guilt, and growth into our daily lives so that you can feel happier and more fulfilled.
As a Lindywell member, you'll
get instant online access to: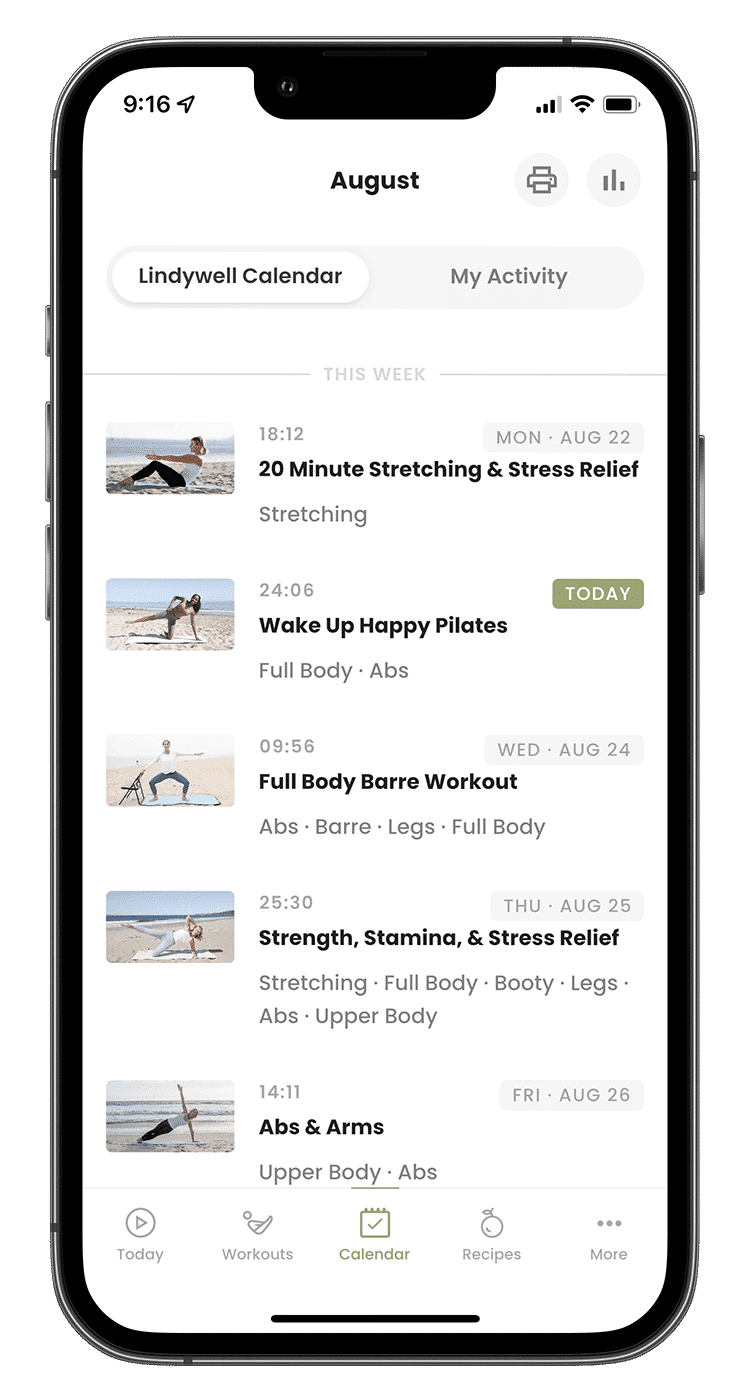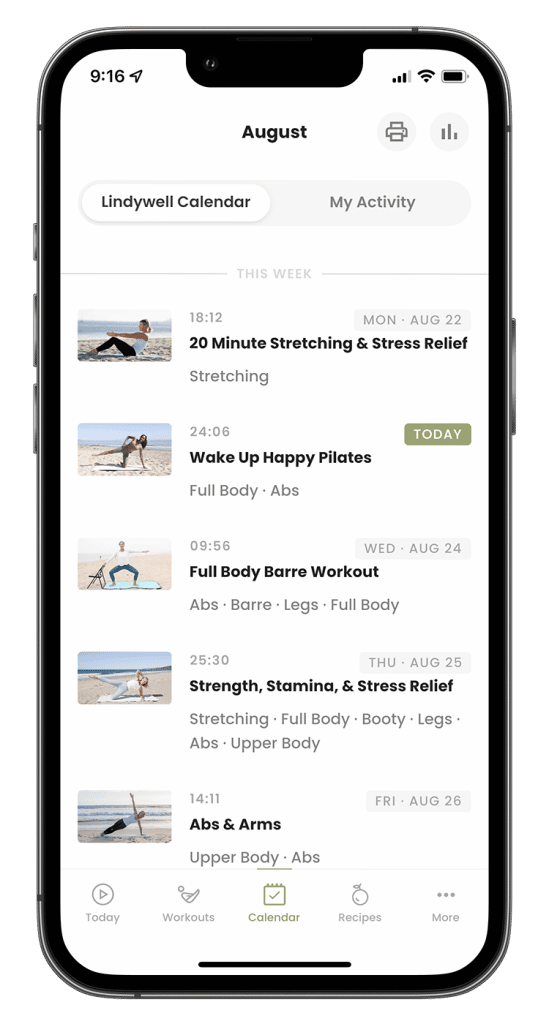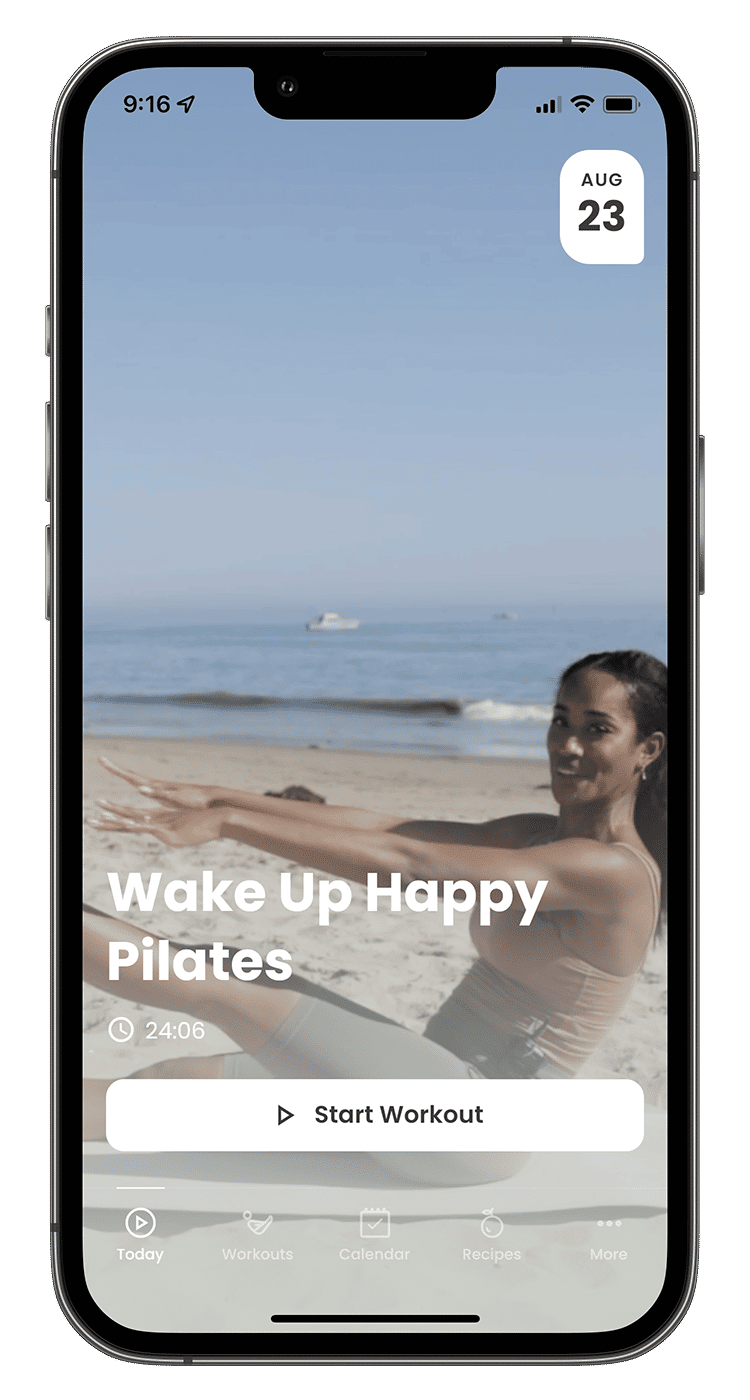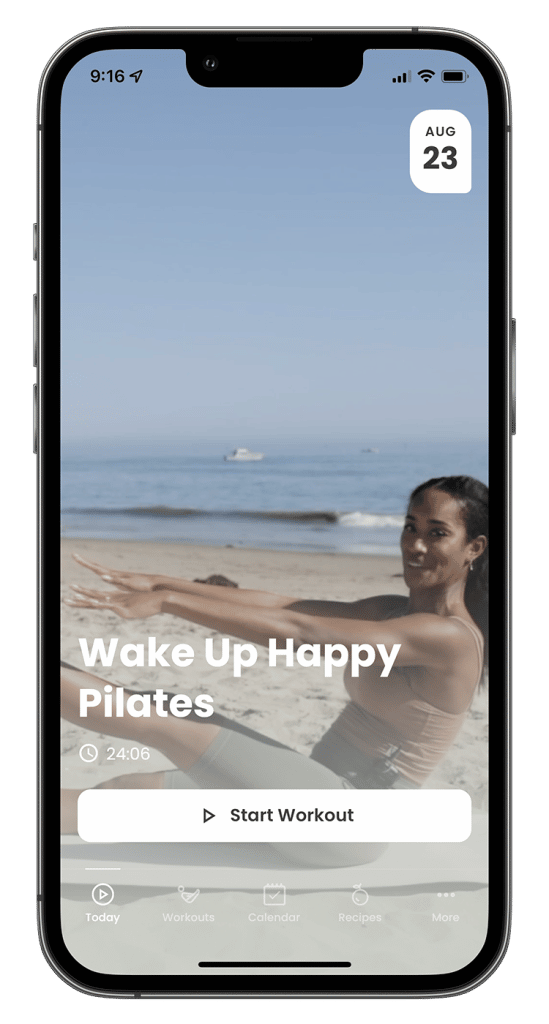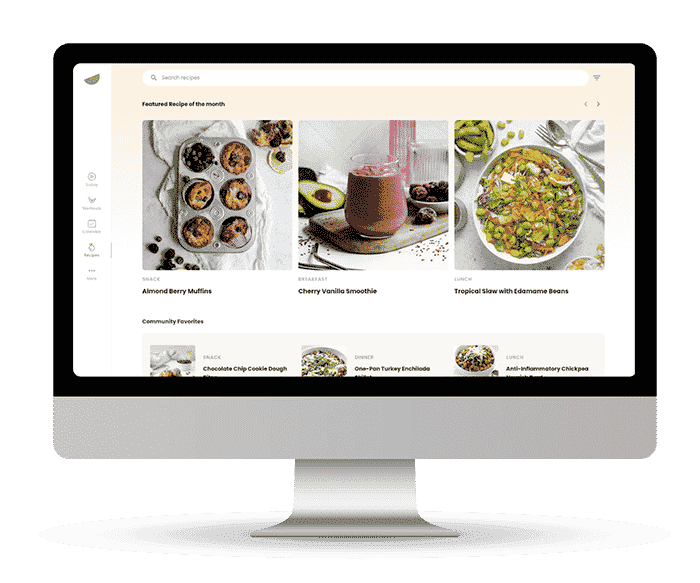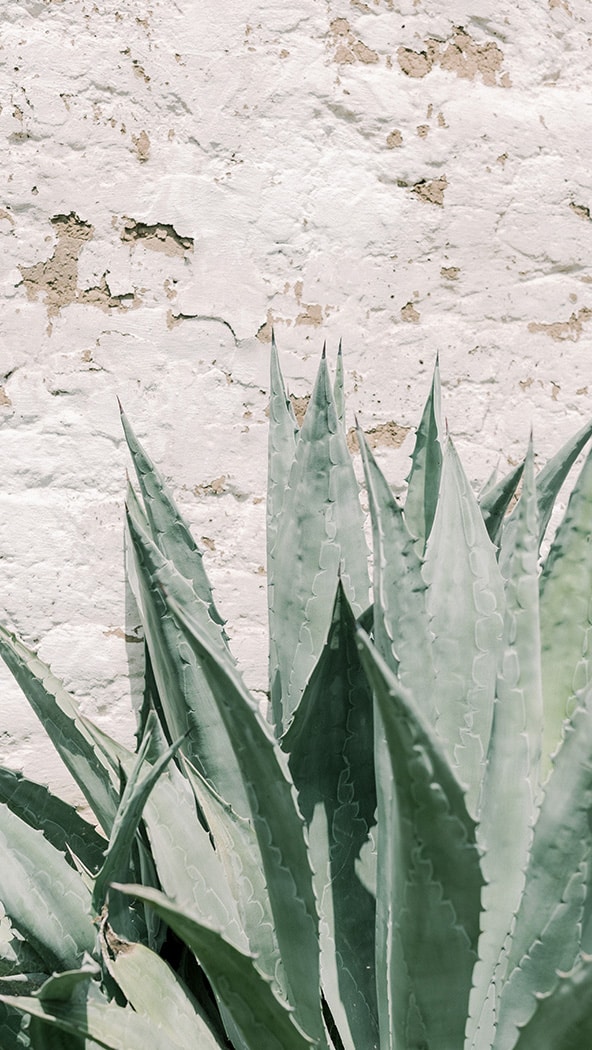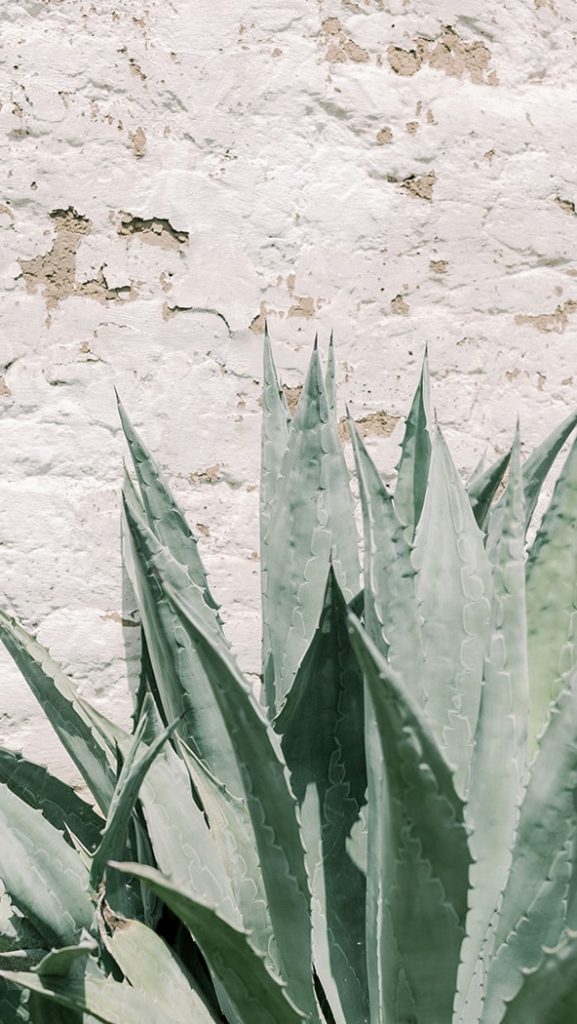 The way we teach Pilates at
Lindywell completely eliminates
the need for willpower by
creating an easy-to-follow
plan that makes it easy to
stay motivated.
We'll help you build confidence
and listen to your body again.
With Lindywell you get monthly
workout plans, instructor
support, daily mindfulness, and
intentionally designed recipes to
make it easy for you to stay
consistent and get results.
Start your journey
& GET $20 OFF!*
Monthly
$
37
/ Month

Billed Monthly
$444 / year
Quarterly
$
27
/ Month

Billed Quarterly
$324 / year
Annual
$
17
/ Month

Billed Annually
$199 / year
Highest member
discount - 30% off all
Lindywell gear

2 Free passes to LIVE
guided breathwork
experiences ($70 value)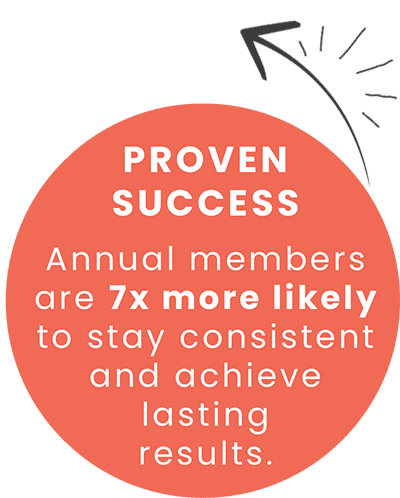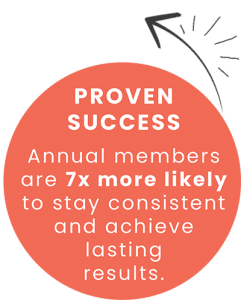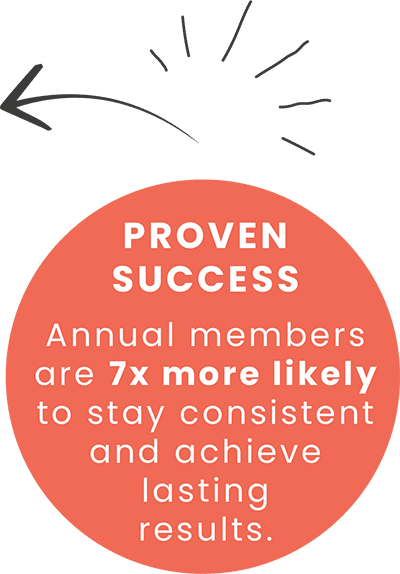 Cancel anytime. Annual memberships have a 30 day-window to request and receive a full refund.
*Receive $20 off your first membership payment. Discount will be automatically applied at checkout.
Start your journey & GET $20 OFF!*
Cancel anytime. 6 month and 12 month memberships are paid upfront
and have a 30 day-window to request and receive a full refund.
*Receive $20 off your first membership payment. Discount will be automatically applied at checkout.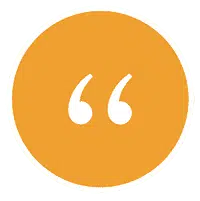 "The last two years have taken a toll on me
emotionally and physically. I am now my best me
ever thanks to Lindywell." - Rosa
My body now craves Pilates.
I look forward to it all day long." - Christine
"I have had so much success with
Lindywell's methods, I don't think I'll
ever use for a program outside of this.
Only lots of time living life!" - Karen
Here are some that we get asked most often.
One last thing before
you join us...
Throughout my practice in Pilates over the
years, I knew I wanted to create something
that was unlike anything else out there.
I heard so many women talking about
how they felt as if they had failed when
they couldn't follow a routine that was
actually causing more harm to their
bodies than good.
Success for me and our members can be just
getting 15 minutes of Pilates movement in.
And at the end of that, we're done for the day.
The time we spend on our mat doesn't have
to be stressful.
In fact, it's just the opposite.
I'm here to tell you that our membership is
probably just the thing you've been looking
for but had no idea you needed.
I do believe you've landed here for a reason.
However, you stumbled upon our Lindywell
Community– it isn't by chance.
I can't wait to see you inside.