It's time to make your pelvic floor a priority. No matter your age or stage of life, maintaining a healthy pelvic floor can be challenging, but it's essential.
It's no secret that pelvic floor issues can be embarrassing – like annoying urinary leaks when you sneeze, run, or jump or discomforts in the bathroom and the bedroom. It's a key component of your core that frequently gets missed with traditional ab exercises.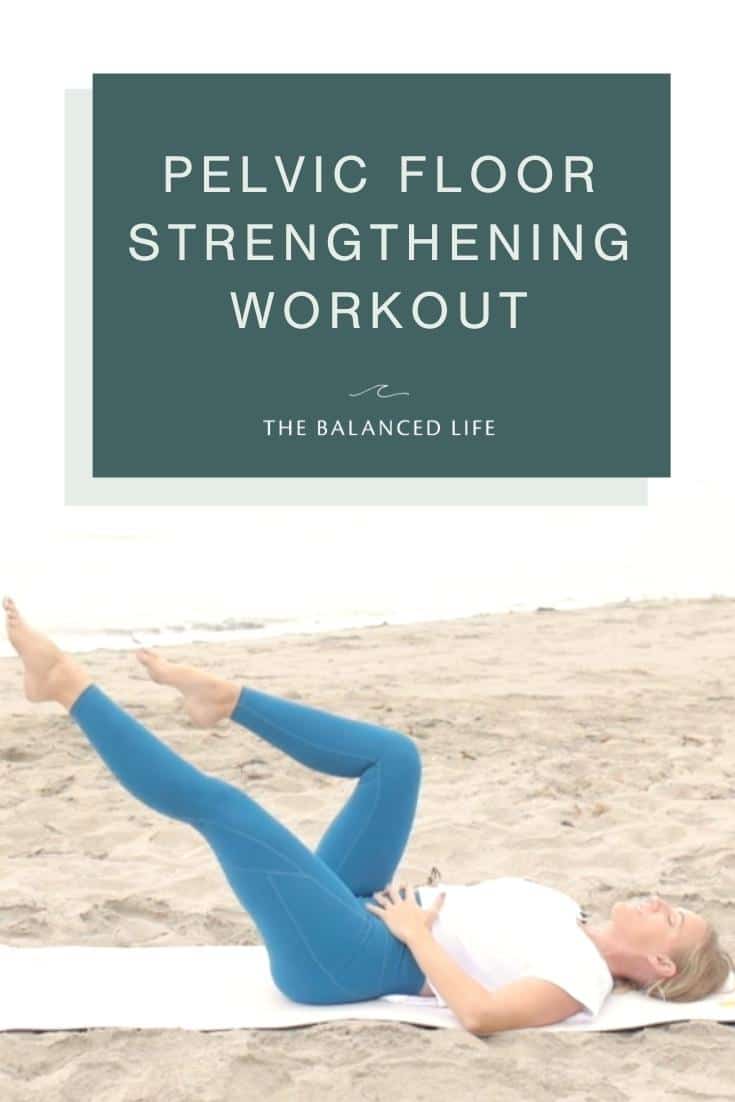 The good news is Pilates makes it simple to strengthen your pelvic floor.
Try this NEW workout today (takes less than 10 minutes) and know that you are making progress each time you roll out your mat and press play!