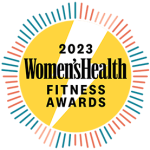 2023 Women's Health Fitness Awards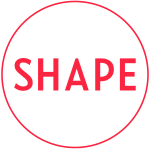 Best Online Pilates Classes of 2022
"Best to Improve Core Strength"
Quiet your inner critic
and love yourself.
Pilates + Breathwork will surprise you in its
lifelong health and wellness benefits.
In just 14 days you can reduce stress,
regulate your nervous system, build strength,
and tone your body.
You can create a sustainable workout routine
that you enjoy in just 15-25 minutes a day.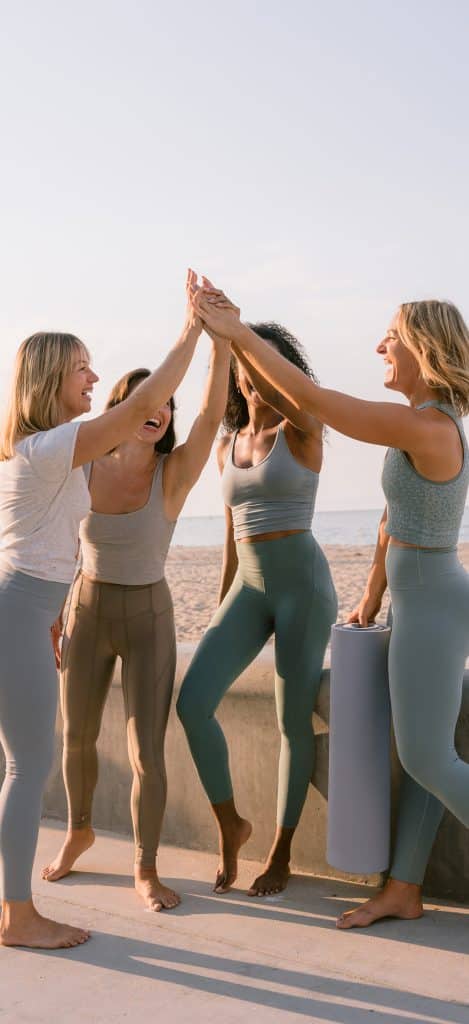 Get your body
operating in its most
optimal state.
Here's what you can expect when you
start your 14-day free trial.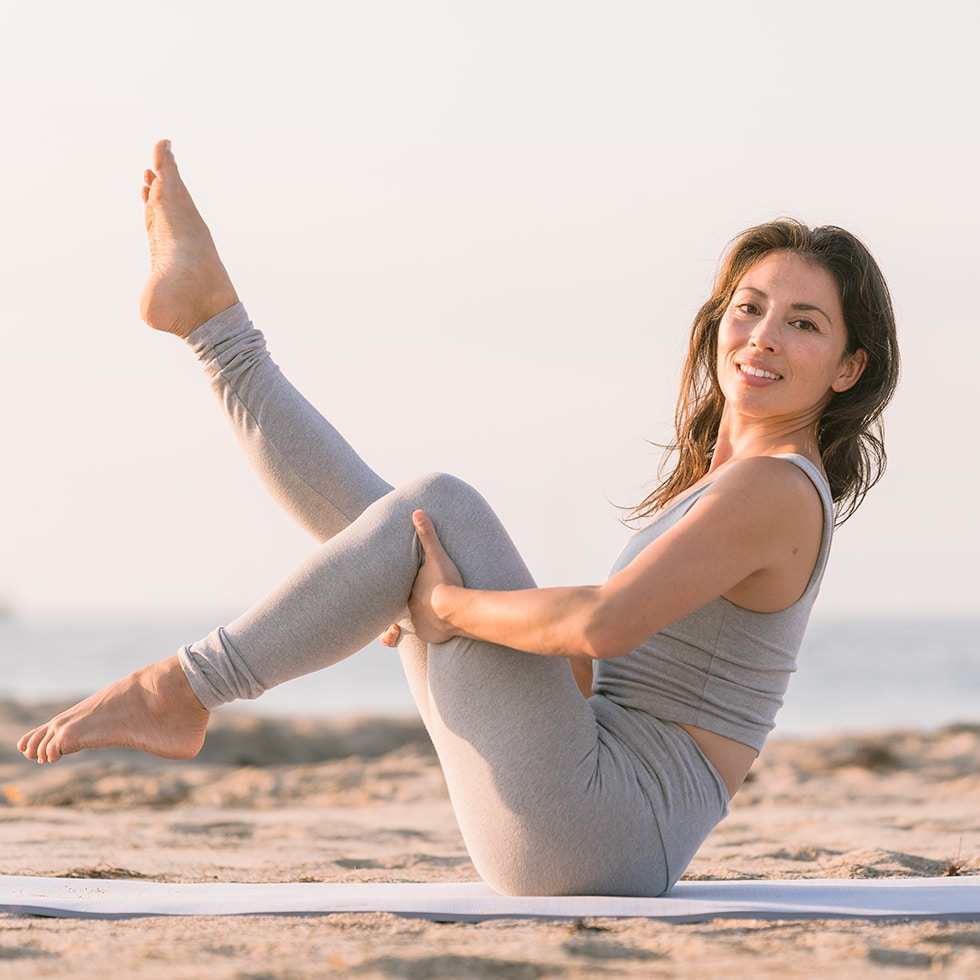 POWER OF PILATES
Access to 250+ effective Pilates workouts led by our certified instructor team. Pilates is one of the only exercises that helps build strength, restore posture, increase mobility, and boost energy levels in as little as 15 minutes a day.
THE BENEFITS OF BREATHWORK
Guided Breathwork sessions led by Kiesha Yokers, 2x Certified Trauma-Informed Breathwork Facilitator, to relieve stress, improve sleep, reset your nervous system, remove toxins from the body, and release fear, grief, and anger.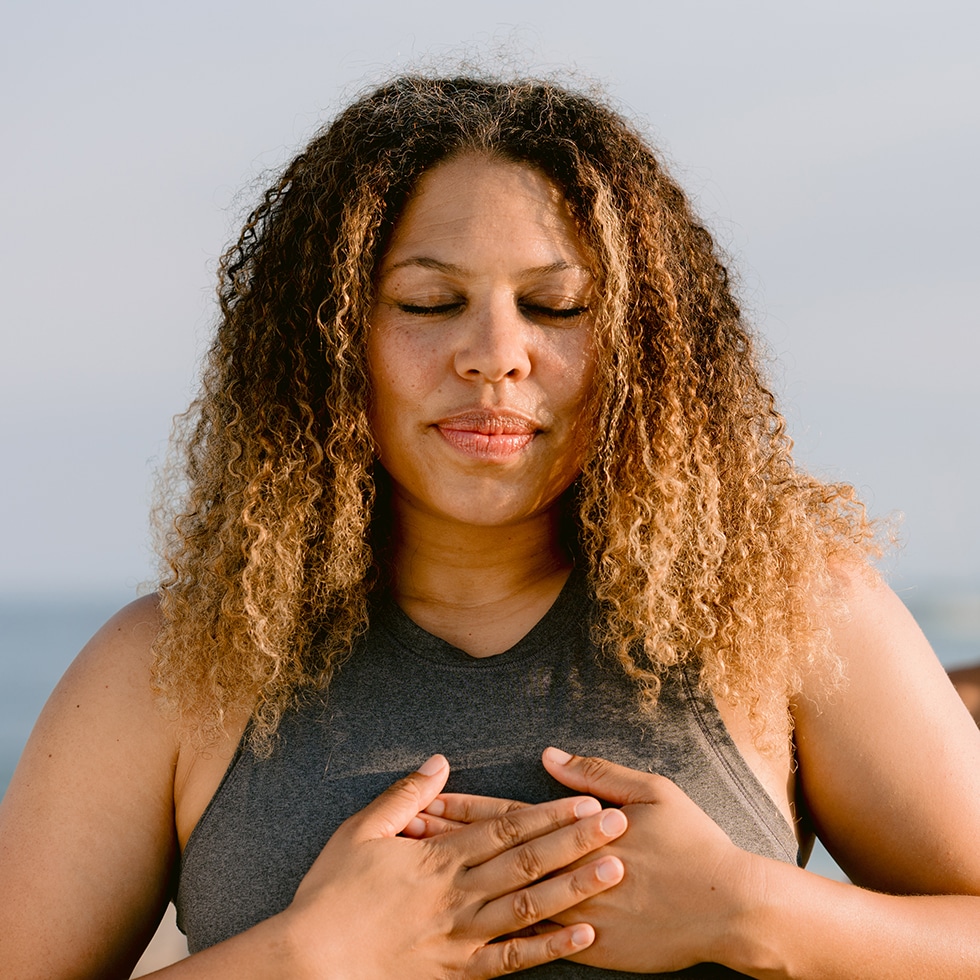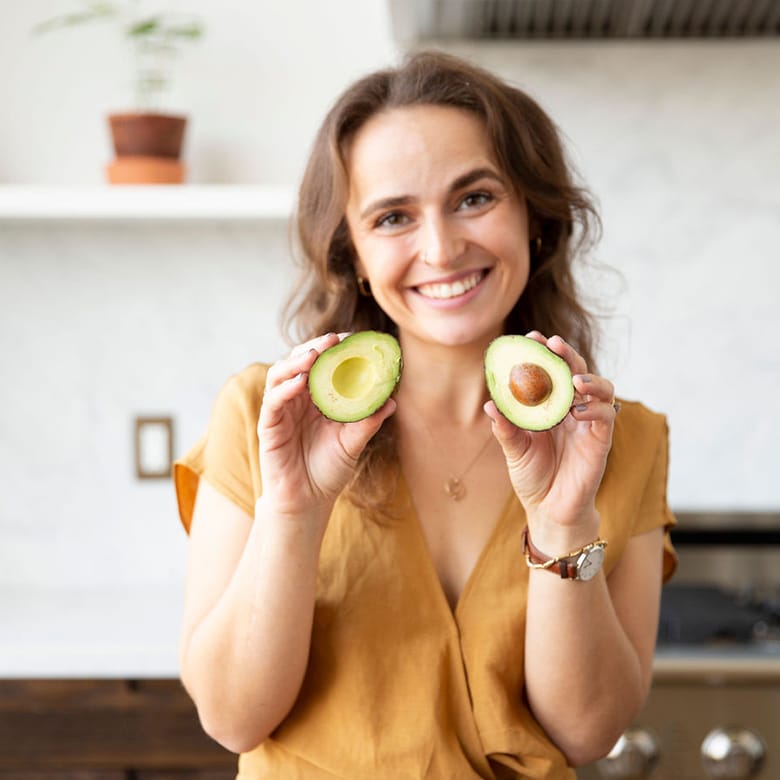 NOURISHMENT, NOT RESTRICTION
No-fuss recipes developed by our registered dietitian to reduce inflammation and revitalize your energy.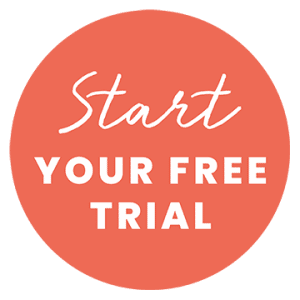 This will be a realistic and practical 14-Day
Mind-Body Reset for all fitness levels and moods.
You will get access to the workouts and breathwork sessions
available in our Lindywell app and on your desktop.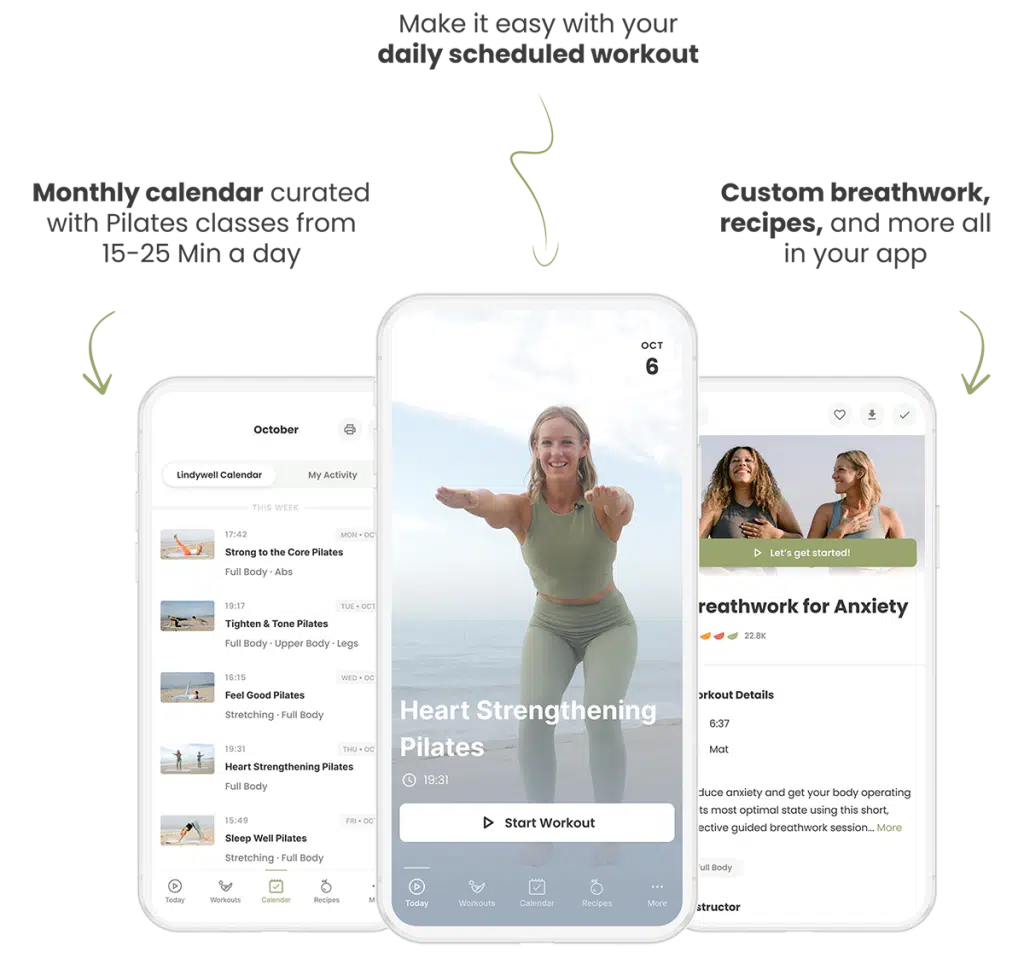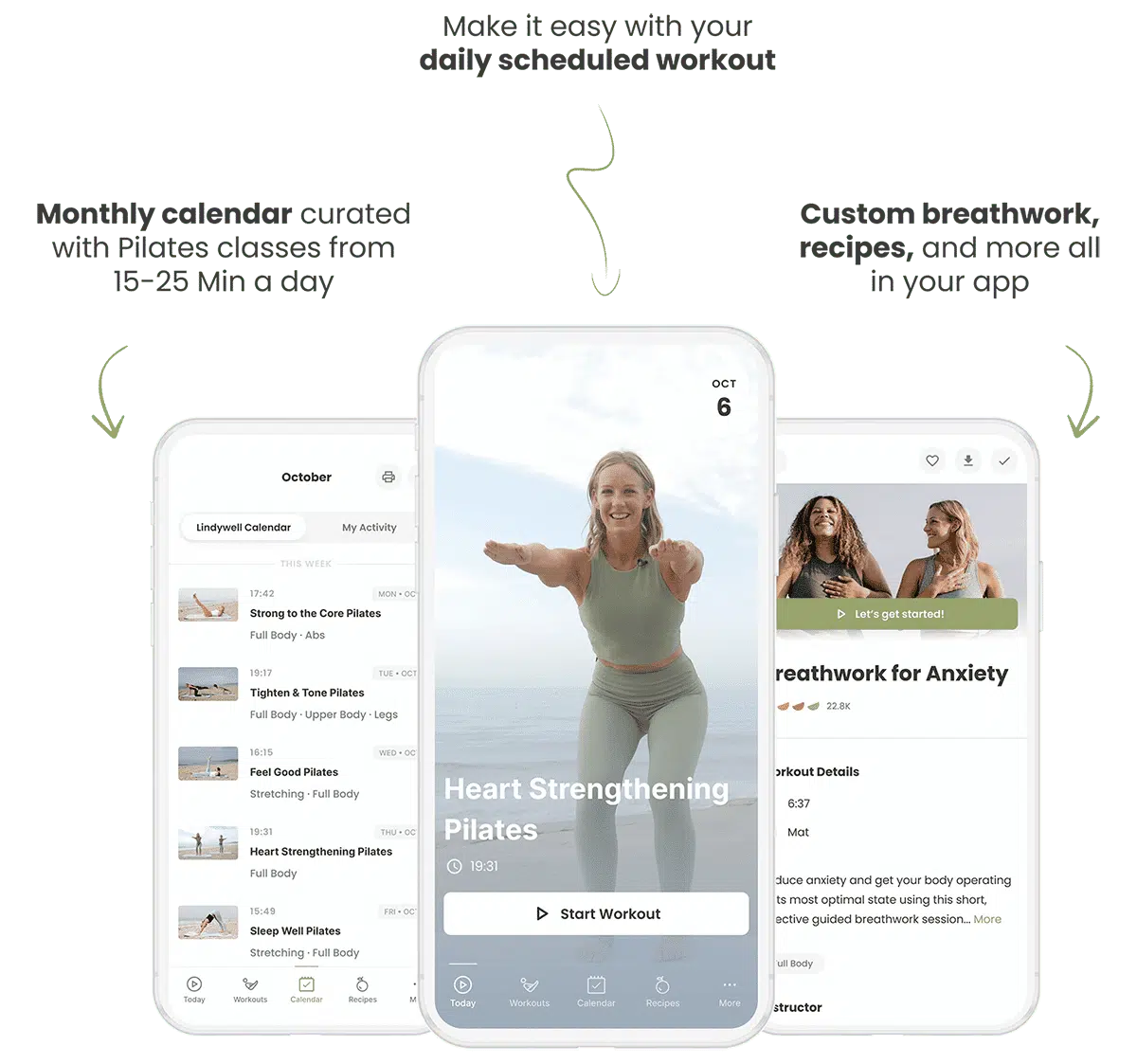 You don't have to be on your journey alone.
Our team of experts will be there every step
of the way to help you make your
health and wellness a priority.
Start your journey with Lindywell
Join with a FREE 14-day trial
Cancel anytime. You will not be charged until your free trial ends.
6 month and annual memberships will be paid in full after your trial ends.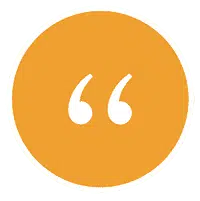 "I have had so much success with
Lindywell's methods, I don't think I'll ever
use for a program outside of this." - Karen
"My anxiety needed this nervous system
reset very badly. It's amazing how powerful
Pilates and breath can be." - Rachel
"Love it and it's so doable in my
morning routine. Excited to see
where this takes me." - Michelle
Take the guesswork out
of your workout routine.
Reach your goals with our Lindywell app.
Every month you'll get a workout
calendar with quick + effective
Pilates workouts, nourishing,
simple recipes, and so
much more - your first 14 days are free!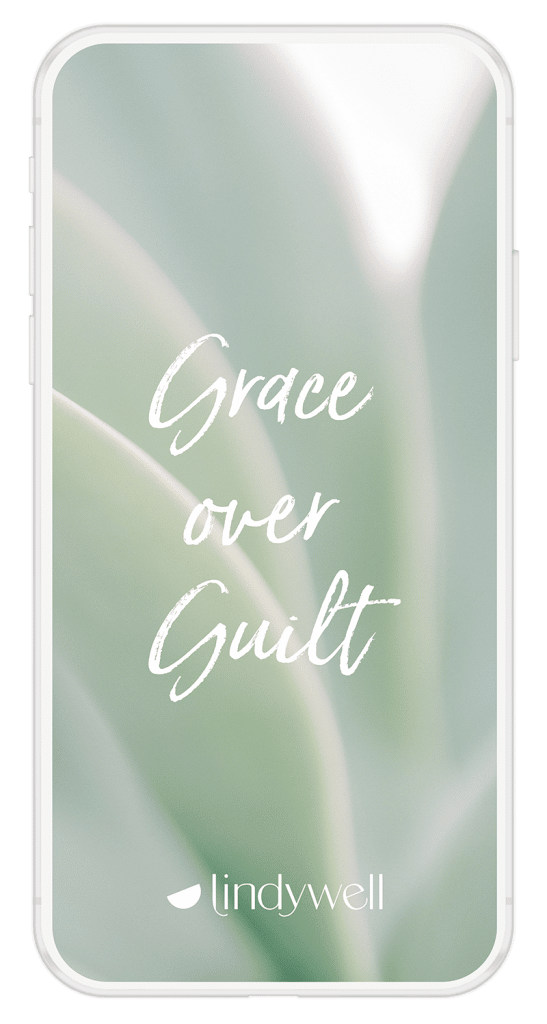 Best Online Pilates Classes of 2022
"Best To Improve Core Strength"