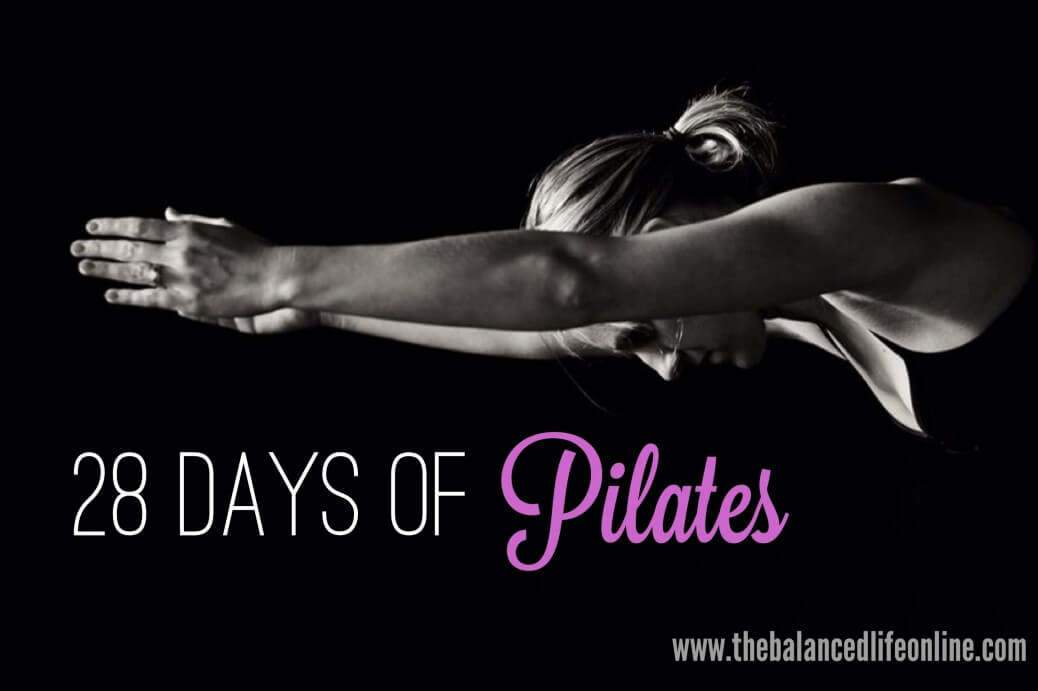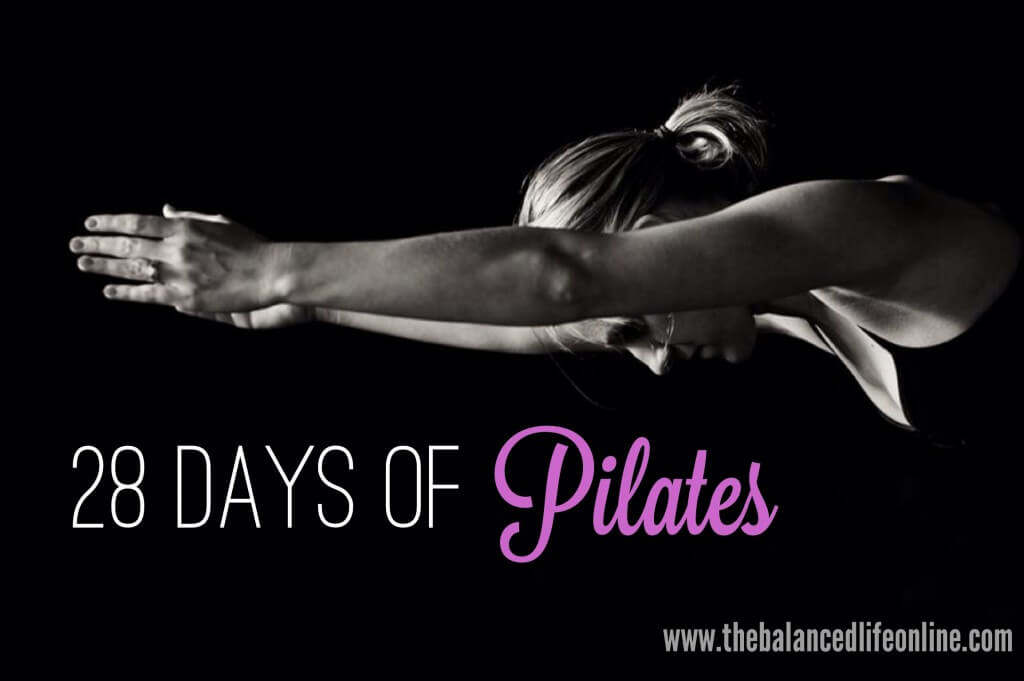 Welcome to 28 Days of Pilates!
I'm SO ready to kick this thing off and I hope you are too.
Since it's February (the month of love) I want you to end this month loving your body more.
Through Pilates, through eating well and by setting aside 5 minutes a day for yourself.
In order to be your best, it's imperative that you take time to care for yourself. You will be a better mom/friend/wife/employee/leader when you stop running yourself dry and take time to refuel and recharge.
Let these workouts be just that. YOU time.
It's definitely going to be a challenge. There will be days when you feel too busy or just feel like slacking off but remember, real change takes work.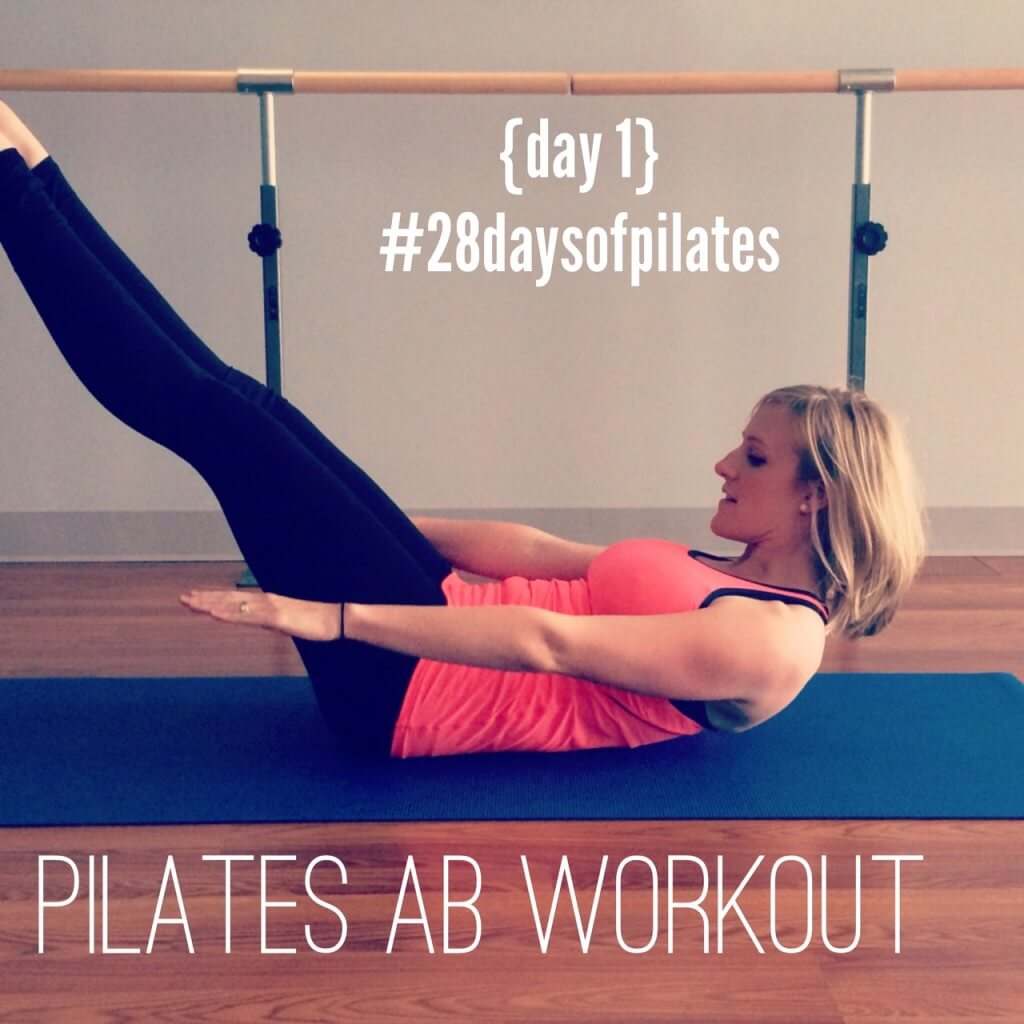 Now for the good stuff…
As you know, we'll be focusing on a different muscle group each day. Since today is Saturday it's all about the abs.
But first, I have to share: I'm still in the (long, slow) process of re-gaining my strength after having a baby. My body needs this as much as (or quite possibly more than) you do! I'm seriously feeling the burn! So just remember, we're all in this together. 🙂
Once you've completed today's workout, I want to hear about it!
Check-in on Instagram and Facebook by posting a photo and using the hashtag #28daysofpilates. I'll be doing the same so we can support one another and stay the course. Don't be shy! 🙂
So without further ado, here's your workout for day #1…let's do this!
xo,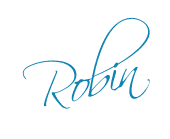 disclaimer: these videos were created for individuals in good health. Robin recommends that you speak with your doctor prior to beginning a new exercise routine. By doing this video you do so at your own risk and agree to release Robin Long and The Balanced Life of any and all liability.