EDITORS NOTE: 28 Days of Pilates is now complete. To participate in my brand new FREE Pilates challenge, please click here to sign up for 21 Days of Pilates.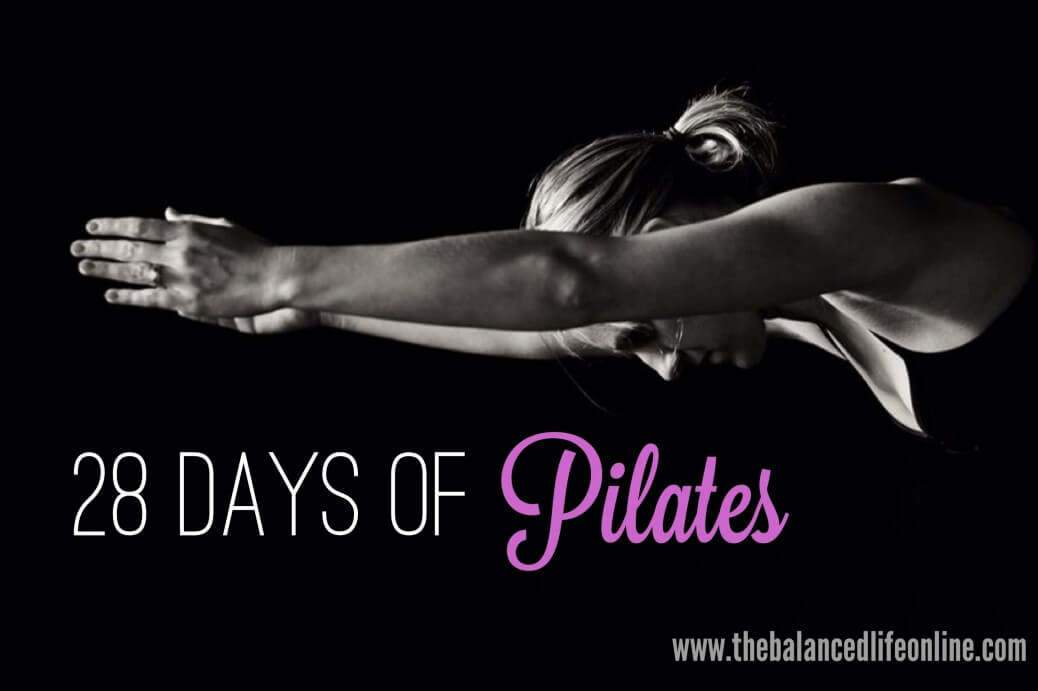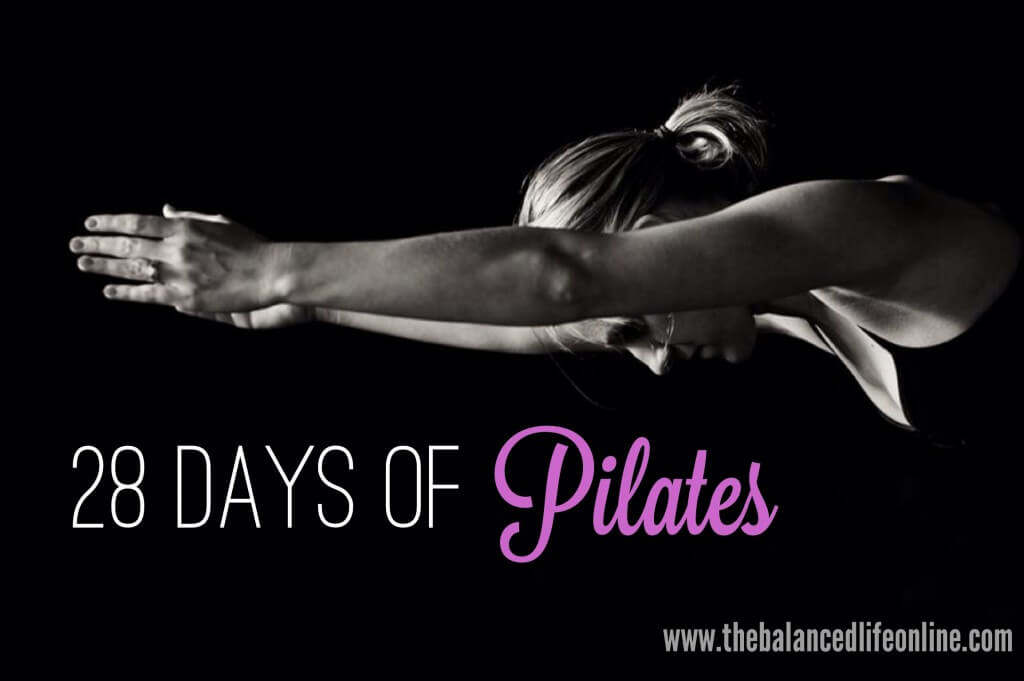 Why not celebrate the month of love by doing something to help you love your body more?
Here are the details…
WHO:
you + me + the uber-supportive community of Balanced Life beauties.
WHAT: 
The challenge: complete 28 days of Pilates during the month of February.
Each day I'll post a new Pilates workout here on the blog for you to do at home.
Each video will be  5 – 10 minutes long (manageable for even the busiest of schedules) and focus on one target area.
WHEN:
February 1 – 28.
The videos will posted by 5:00 am EST.
You can do them on your own time throughout the day.
WHERE:
All videos will be posted here on The Balanced Life. So be sure to bookmark my site.
WHY:
Because we're all busy but we can (and should) commit to finding 5 minutes a day to care for our bodies. 
Because small steps add up to great strides.
Because who doesn't want to feel longer, leaner and stronger by the end of the month?
And because doing this together is much more fun that working out alone.
Oh and did I mention…IT'S FREE?
I'm so excited for this challenge and really hope you'll join me.
And before we get started, make sure that we are friends on Facebook, Instagram & Twitter 🙂
More details coming soon!
xo,